The Breakfast with Champions motivational morning podcast drops more than 50 new episodes per week! The next chapter of Glenn Lundy's #RiseandGrind morning show, this podcast is your opportunity to learn from thought leaders across a variety of industries with differing styles and worldviews.  Each host brings their unique insights, expertise, and approach–and a shared purpose for helping you succeed. 
Love them all, or skip ahead to your favorites: With so many episodes in one place, you'll never have to search for a new podcast again. Subscribe to hear from real practitioners you won't find together anywhere else. 
Listen, learn, and take your habits and career to the next level.
A masterclass for success! BWC is a masterclass to success! Far beyond financial success…Human beings being their best, living & loving, teaching & growing, embracing & enlightening our world. Love this community!
Food for mind and soul!
"When all else fails faith prevails." Glenn's up beat power house messages and guest speakers bring amazing motivation and inspiration for the mind and soul.
I've read a lot of books on entrepreneurship and self-development and many times I wished to be just a fly on the wall in a room full of greats! Breakfast with Champions is that room! A room where you are welcome and where you can learn directly from the most successful people and have the access to ask questions. For me it's a dream come true and I couldn't be more grateful for the great, great vision of a man named Glen Lundy, the founder of this room on Clubhouse, and Sara McCord for organizing it in a way that we can now enjoy it as a podcast. I am honored and so proud to be a part of this breakfast table among champions.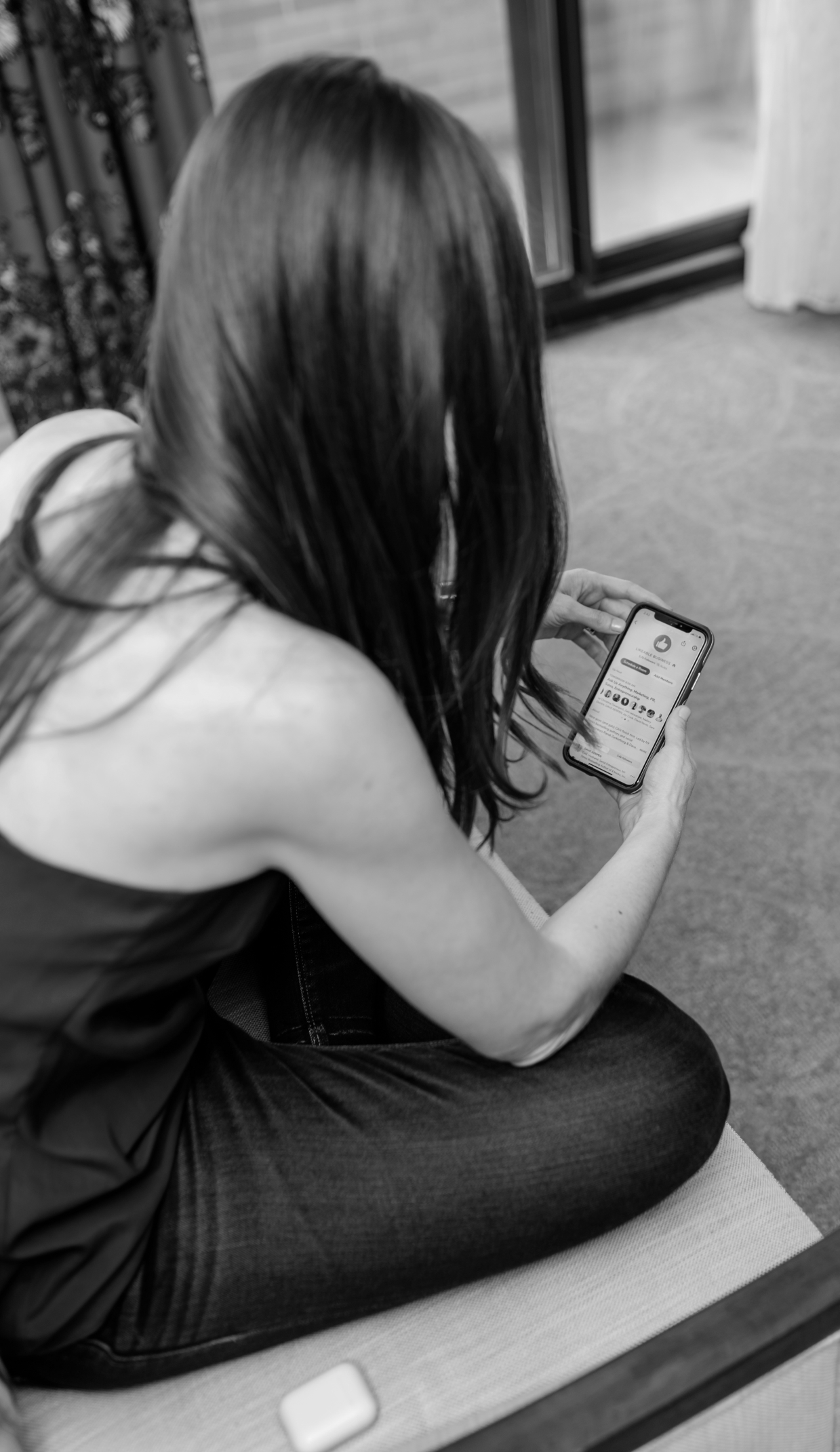 Change the Way You Start Your Day: Listen Live
Take your podcast experience to the next level and interact with your favorite hosts. Raise your hand and engage live as these podcast episodes are being recorded!
On Clubhouse: Breakfast With Champions is live on Clubhouse Monday – Friday from 5 AM to 11 AM Eastern for our morning show, 11 AM- 1 PM for our social media show, and then pop-up rooms featuring trending topics, celebrity interviews, and Q & A throughout the afternoon and evening. Join the club to never miss a room. Click here.
On Wisdom: Launching soon! Morning power hours complementing our programming on Breakfast With Champions with six bite-sized lessons from top hosts–and your opportunity to lead one as well! Click here.
On Fireside: Launching soon! Special one-hour editions with Breakfast With Champions that you can listen to and watch built for the immersive fireside experience- click here.
Upcoming Programming:  Join us on Breakfast With Champions, the Millionaires' Breakfast Club every day of the week for motivation, education, and inspiration.