YOUR SEAT AT THE TABLE
YOUR SEAT AT THE TABLE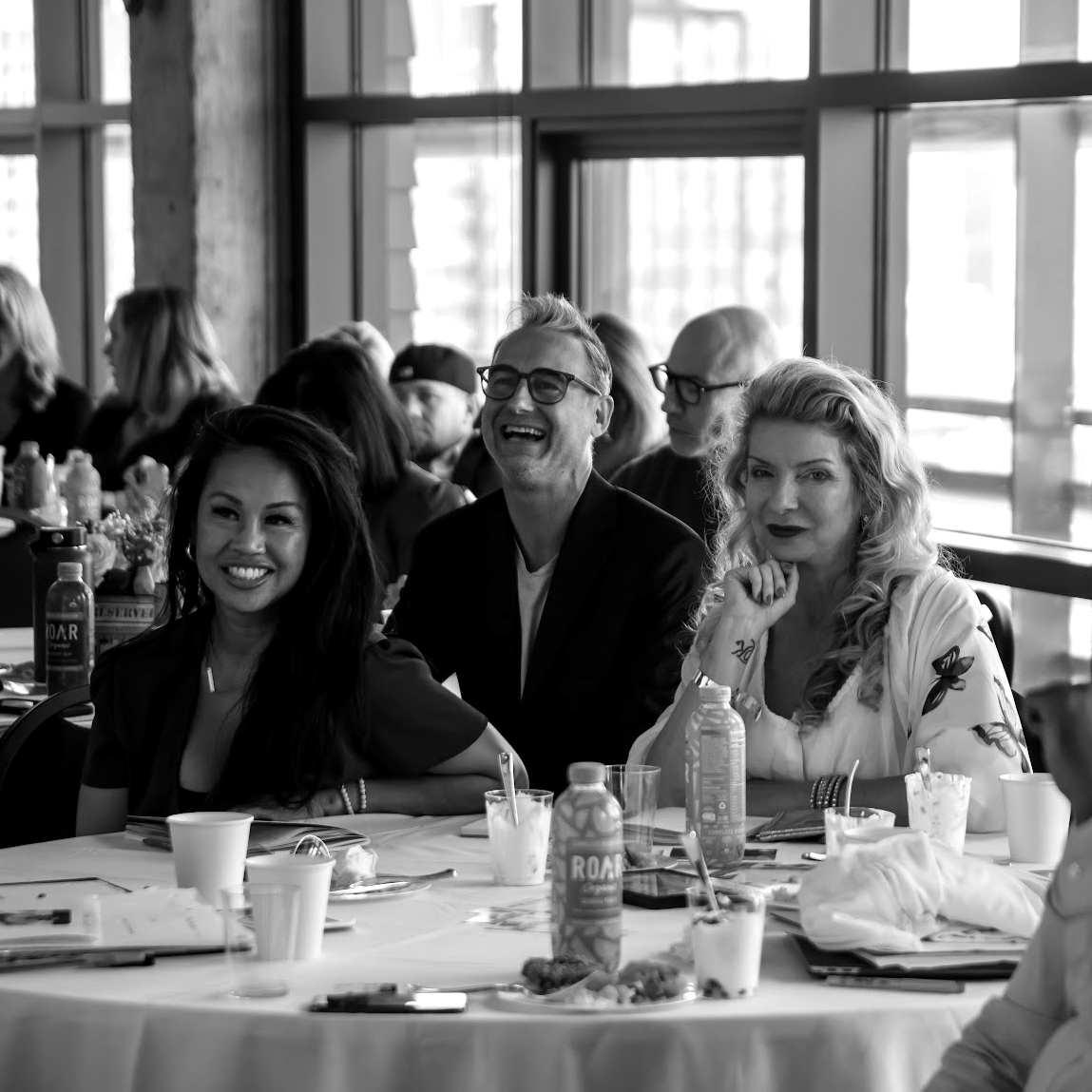 BREAKFAST WITH CHAMPIONS IS A MOVEMENT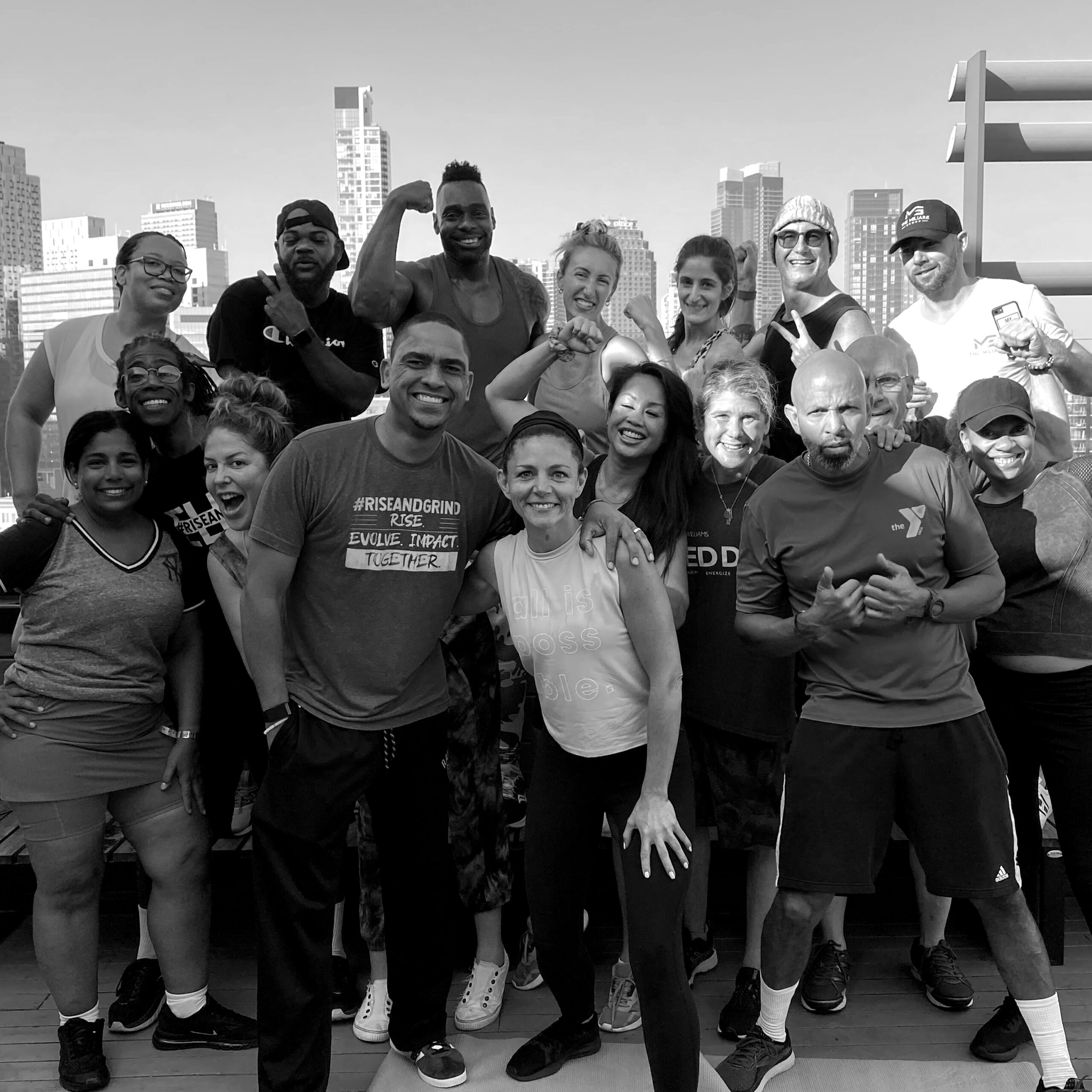 WE BELIEVE IF YOU CHANGE THE WAY YOU START YOUR DAY IT'LL MAKE A MASSIVE IMPACT ON YOUR LIFE
Ready to have your most successful year ever in 2022? Join us in Houston, January 6-8 for the Breakfast With Champions Consortium. Find out more…
RISE with intention and purpose
EVOLVE into the absolute best versions of ourselves that we can possibly be
Make an IMPACT in other people's lives
And we do it all TOGETHER
BELIEVE IN

YOURSELF

AND YOUR CAPACITY TO BE MORE

SUCCESSFUL
Learn directly from experts in business, marketing, sales, branding, mindset, and more and grow your business and your income.
Your time is precious. Join the online class taught by practitioners, by people actually doing the things you want to be doing; who have been the places you want to be.
G uidance on growing your business from millionaire founders and investors
R esults in social media, branding, and sales
O nce in a lifetime in person events
W arm leads and relationships through an unmatched community and network
The Morning Five 2022 Planner empowers you to get focused, create clear goals and live a happy and fulfilled life.
Accelerate growth by achieving your goals with clarity and speed.
GET FOCUSED
Remove Unwanted Distractions