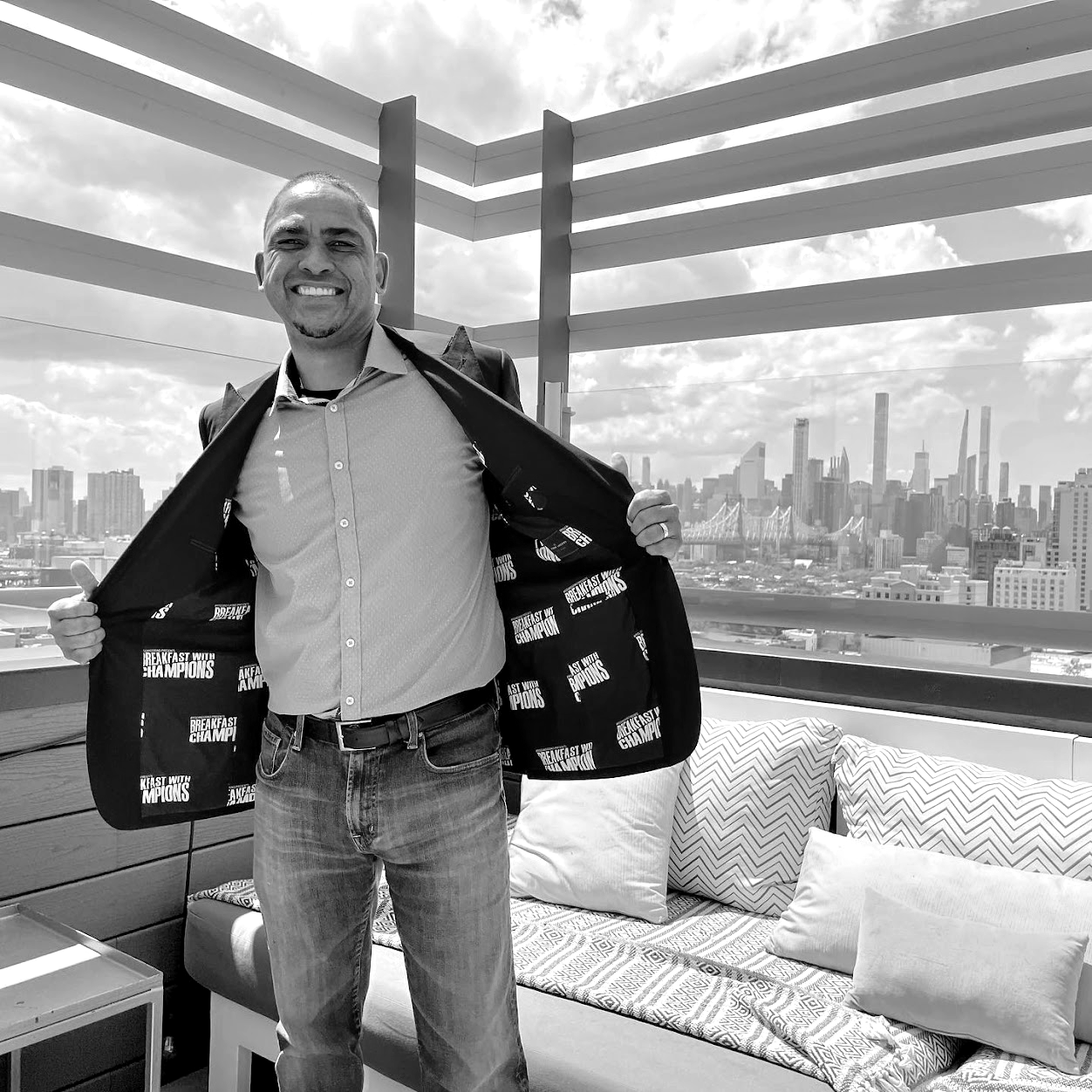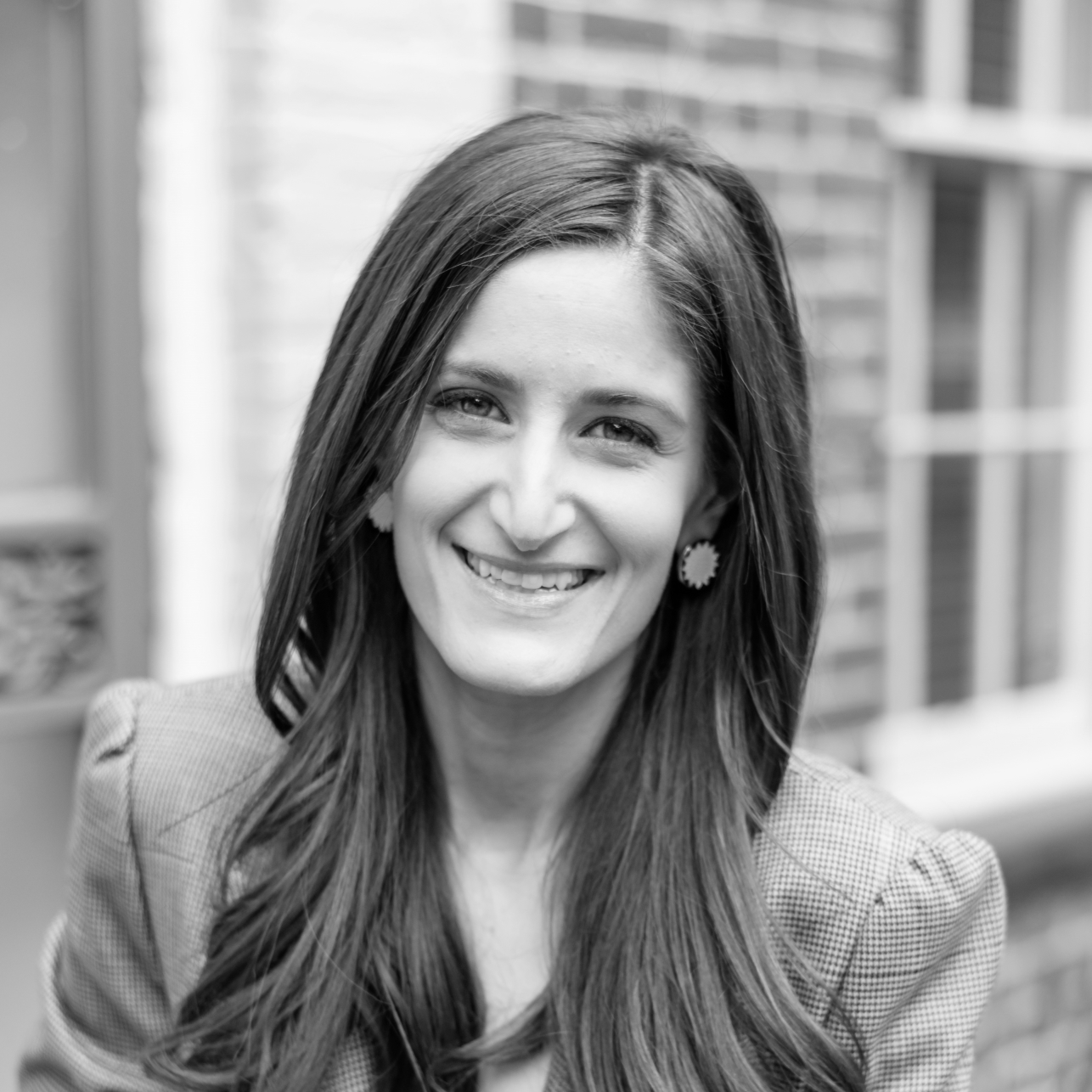 Glenn Lundy is a husband to one, a father to eight, an automotive leader, and a morning routine master. Host of the wildly popular Facebook Live show #RiseAndGrind and 100,000 member Breakfast with Champions on Clubhouse, Glenn has spoken on stages across the country and inspired people worldwide. 
Glenn has been spotlighted on ABC, NBC, and CBS, and is an expert in morning routines, motivation, leadership development, habits of successful people, and faith-led impact and income initiatives.
Automotive
With 20 years experience in the automotive industry, Glenn led a dealership from 120 cars a month to an 800% increase in sales in five years, becoming the 2nd largest used car franchise in the country. His unique style makes him one of the most coveted GM's in the business. Glenn has the unique ability to help identify the areas for growth in your store, and teach creative ways to invoke your dealership's spirit. With a background in sales, and finance, he uses his skill sets to create growth, as well as tapping into the mental side of human development.
See more at the 800% club.
Sara McCord is a communications and marketing strategist who specializes in helping companies and thought leaders reach ambitious business goals through stronger content, thoughtfully built across multiple channels. At Breakfast With Champions, she's growing, scaling, and monetizing the brand across social audio, as a podcast, and through other audience experiences. 
Sara has worked with a Fortune-100, billion dollar investment firms, small businesses, and thought leaders and solopreneurs; on multi-faceted communications, rebranding, social media, and content strategies. 
Sara got her start in editorial as a Staff Writer/ Editor at the Muse and Mashable Contributor, currently freelances for Business Insider, and her 200+ published articles have been bylined or syndicated across Cosmopolitan, Forbes, Fast Company, Time, CNBC, Good Housekeeping, and more.
Breakfast with Champions is a movement
If you change the way you start your day; it'll make a massive impact on your life.
Driven by this core belief, this motivational morning podcast grew from automotive expert Glenn Lundy going live on Facebook for an hour each day in 2018, to more than 50 hours of live weekly programming across social audio, a podcast, in-person events, and online classes, 
At Breakfast with Champions, they have an opportunity like never before to access a massive and diverse team of trusted leaders spanning industry, ideological, political and real-world backgrounds.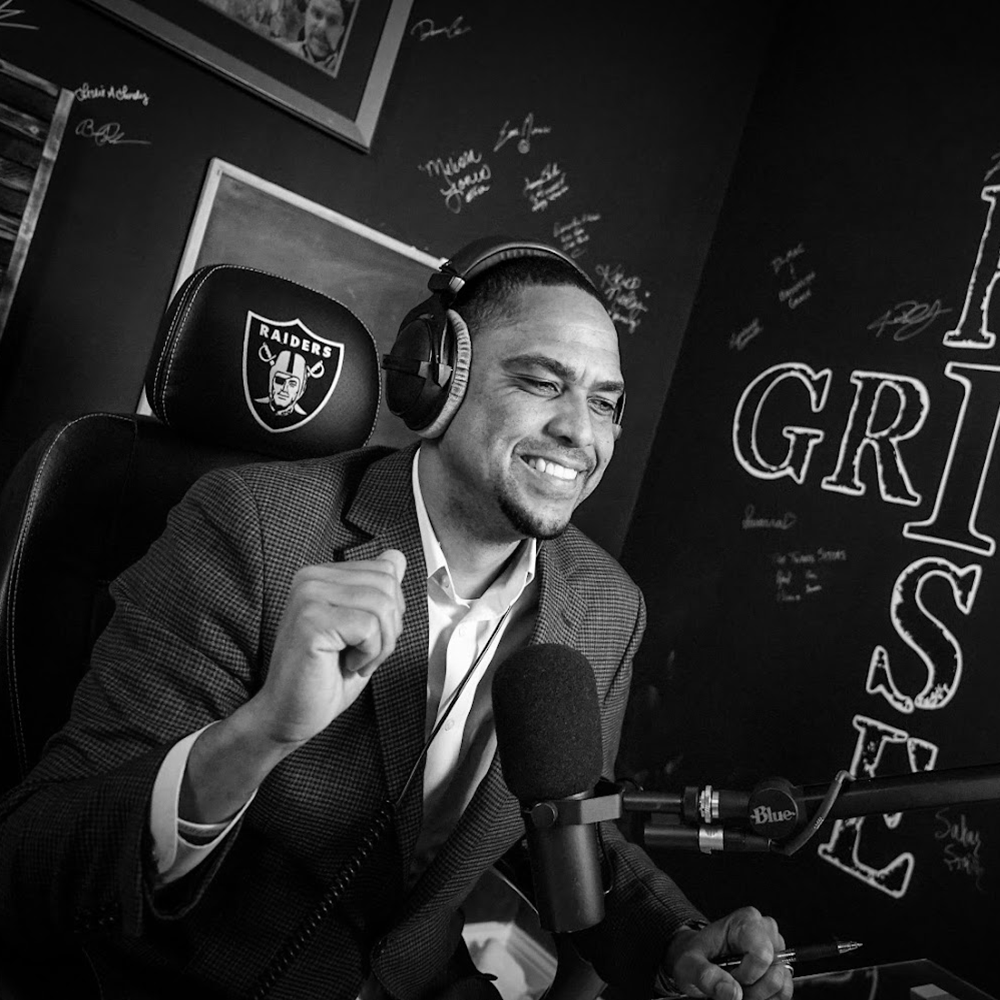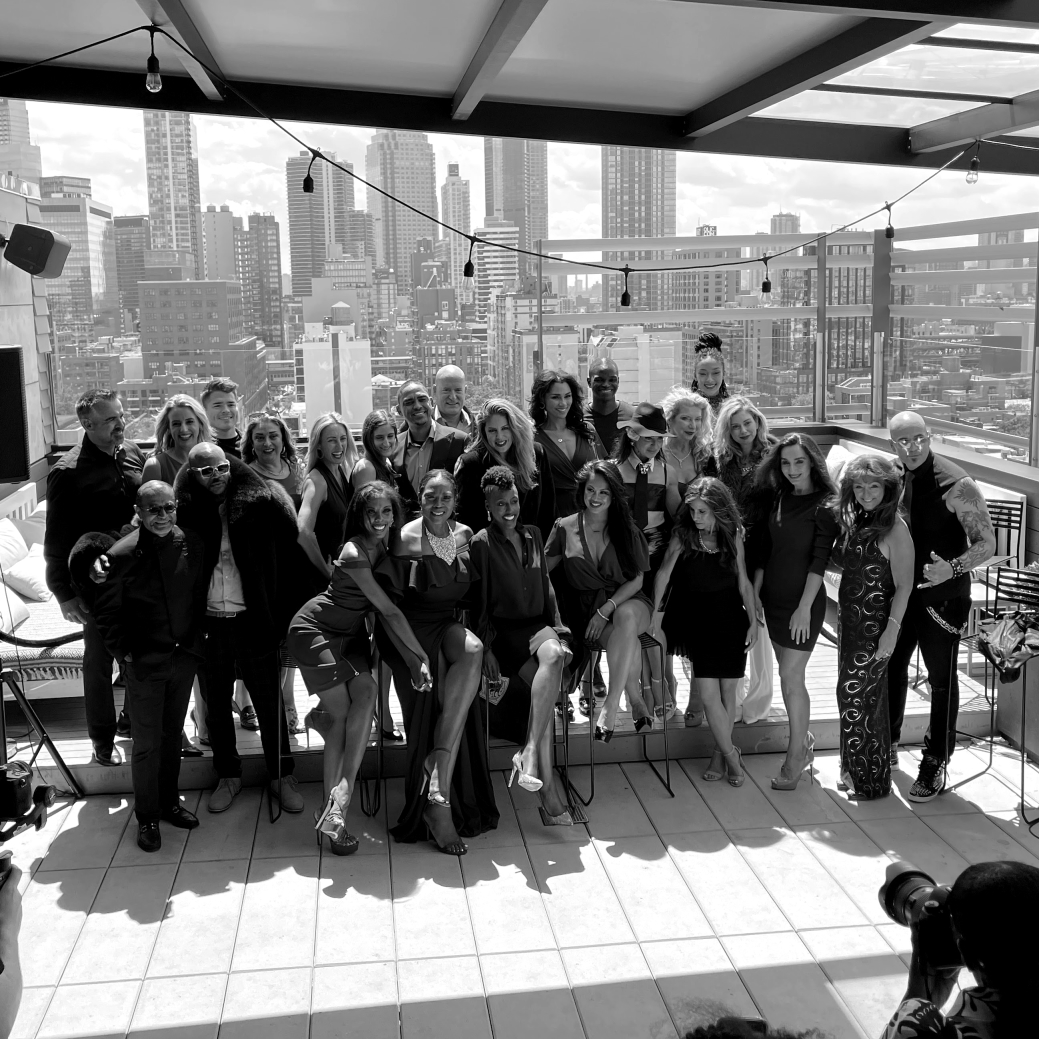 Breakfast with Champions is a solution
The media landscape has been overrun by a 24-hour news cycle. Opportunities to learn and grow are eclipsed by partisan agendas that place some in an echo chamber and make others tune out altogether.
Breakfast with Champions is a space dedicated to motivation, education, inspiration. Our programming is deliberately constructed to enhance personal, professional, spiritual, and business development free from division—from a truly diverse set of experts.
Breakfast With Champions Guests have included:
Barbara Corcoran, Richard Dreyfuss, Jamie Foxx, Ashton Kutcher, Chris Martin, Billy Gene is Marketing, Dr. Ivan Misner